Finding the perfect job at the end of studies can be challenging. So a program that helps students gain valuable workplace skills and exposure to the workplace culture proves to be of great help to graduating students.
The Help You Prepare For Employment is a small program hosted by NIT Australia and the title itself is self explanatory. It is a free course for all students enrolled with NIT and is designed to help them to better understand the Australian workplace, with professional internship placements hosted as a series of workshops. Students will be exposed to NIT sourced internships which will provide you with the opportunity to work hands-on in a real professional environment to gain work experience in ICT.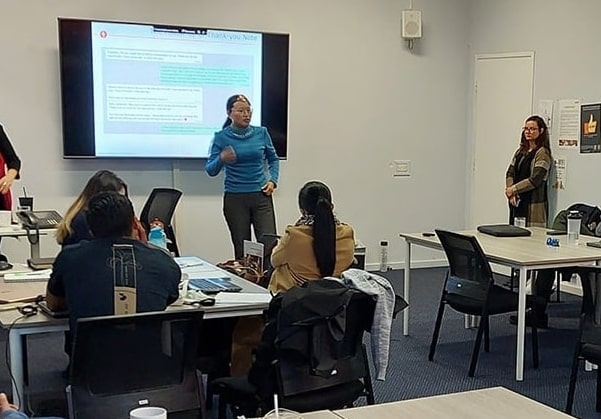 The HYPE Program includes essentials such as:
Effective communication and presentation skills
Social and professional networking skills including the use of digital media
Career planning
Writing effective resumes and job applications
Mock interviews conducted by industry professionals
Understanding the Australian way of life and professional workplace culture
NIT has signed up with more than 150 well-reputed organizations to provide internship opportunities to the students in different fields in Information Technology and more. The HYPE Program will teach graduating students understand more about the Australian workplace by hands on experience in their respective fields. Learn more about NIT Internships here.