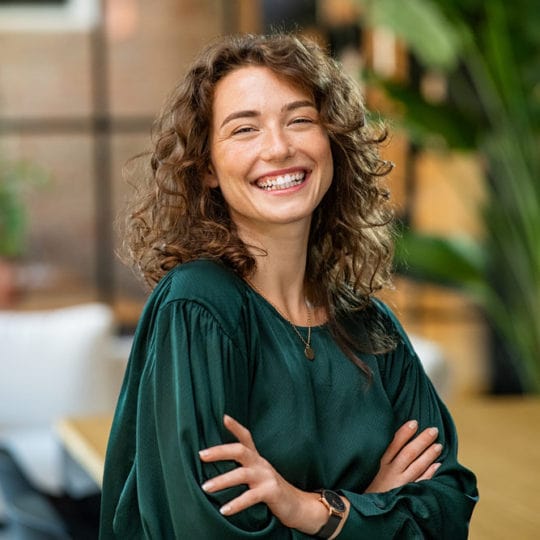 DREAM BIG, DREAM AUSTRALIA
Discover flexible pathways to Australia with WorkStudy. Contact us here or send us a message on our socials to find out more about Australia, be it for work, education or migration!
Keeping up with the border updates? Prepared to leave for AUSTRALIA?
Migrate to Australia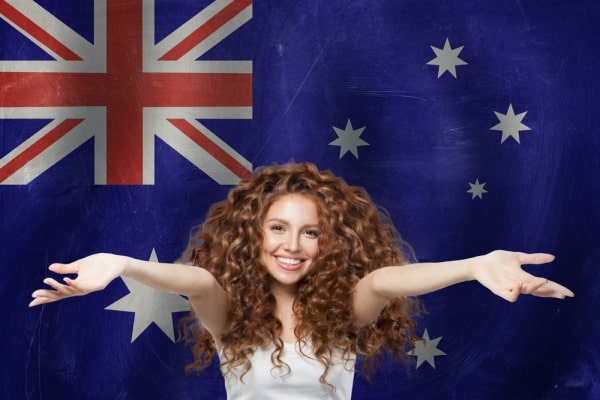 We work closely with registered Migration Agents with excellent records and who care about the clients they service
Work in Australia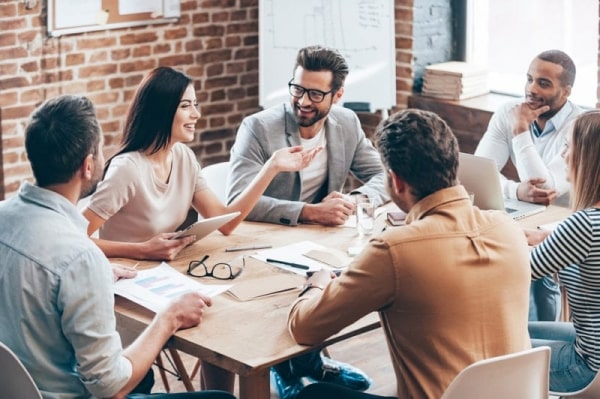 We offer a variety of program to help you gain work experience and develop your skills. Contact us for more information
Study in Australia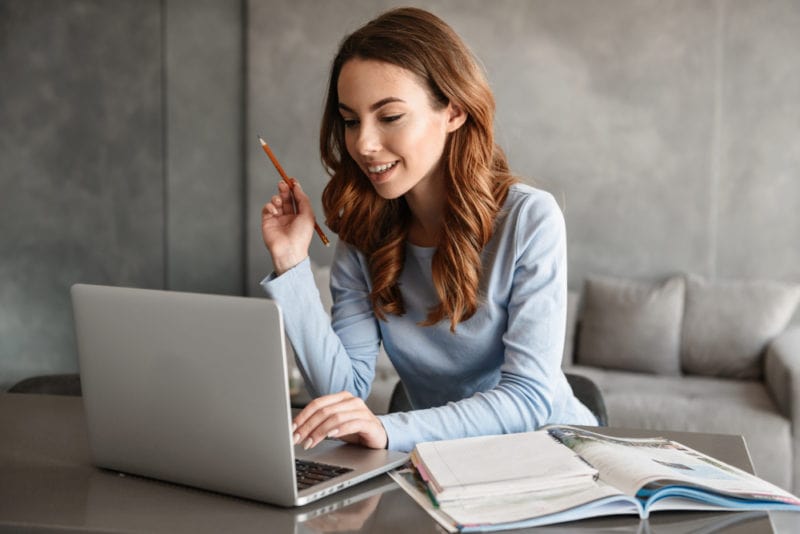 We offer FREE course consultation and FREE enrolment services to schools, colleges and Universities across Australia
WorkStudy Recommendations
FREE VISA ASSESSMENT
Australia has a point system for Permanent Residency Assessment! Test if you are eligible or not yourself!
The J1-Student Visa for USA is mainly for work-and-study based visitor programs sponsored by an educational or other private institutions. Visa holders for the J1 are welcome to receive training, teach and [...]
Is the Australian economy doing good? Is it still growing or is there a fear of recession? Well, put in simple words, yes the Australian economy has had slowed down due [...]
If you want to apply for permanent residency in Australia and work in the construction industry, then doing a Building and Construction course is a valid way to get more Australian PR points. This [...]
Check what our clients have to say about Us
Fred and i first came to Perth as backpackers in a new but serious relationship, looking to find ways to reside in Australia permanently. Work study offered us free, friendly advice and a choice of pathways to reach our goal. I have no regrets that work study gave me the best possible advice to help me make the right decisions at the right time . I wish you the best of luck – just don't wait too long!
Akiko and I have known each other through Work Study for 5 years now. She had provided me with advice on education and career pathways and has been very supportive throughout our friendship, even though I ceased to be her client after a while.
I was overage and was not eligible to apply for PR or sponsorship. However, through her encouragement and positivity, I managed to stay strong in my decisions and have now obtained a RSMS in for a position in Broome.

I am very happy with the result, and can now finally bring my family, especially my children to be with me here in Australia. I thank Akiko for her encouragement and her friendship and without her I will not be able to realise my dreams in Australia.

God Bless.
Ladies and gentlemen
I am so pleased to tell you that my mum and I got our Permanent Residence in Australia. (YAY hahaha :D)

Cheers Akiko, Lucky me that one day I went to your office haha

I just want to THANK you all for your immense support, help and positive energy in this journey. All of you guys helped us to make it real. Thank you, Thank you and Big Thank you. you all.
I and my husband have been seeing Akiko for at least 2.5 years. We came to Australia via another education agent in India. However, we did not receive much support from our Indian agent due to the distance. We decided to find a local agent to seek support and visited Work Study office and Work Study has been our consultant since. Akiko studied the migration regulations before and their staff understand the regulations and Australian education system also. They have a good list of school and course information to choose from for us. We feel secured as we have someone to visit when we need help. We are happy with their service and recommend Work Study to anyone!
We found "WorkStudy" a very professional and dedicated company. WorkStudy is the real friend of students in Australia to find a right pathway. Management is so much honest, helping and cooperative. We will suggest others to seek help from Workstudy in case of any difficulty.
I was very confused by talking among my friends about my study and visa. My friend introduced me to Work Study for consultation. Work Study has all information which international students want to know. They are very experienced and were able to answered my question. They listen to us and give us very useful advice.