The Australian Permanent Residency is a goal many international migrants wish to get when they plan on coming to Australia.  There are a variety of courses available to earn PR in Australia, including pathways that will carry over to hundreds of jobs on the Skilled Occupation Lists. Some of the courses that lead to a Skilled Migration to a PR route in Australia are listed below.
Construction Pathways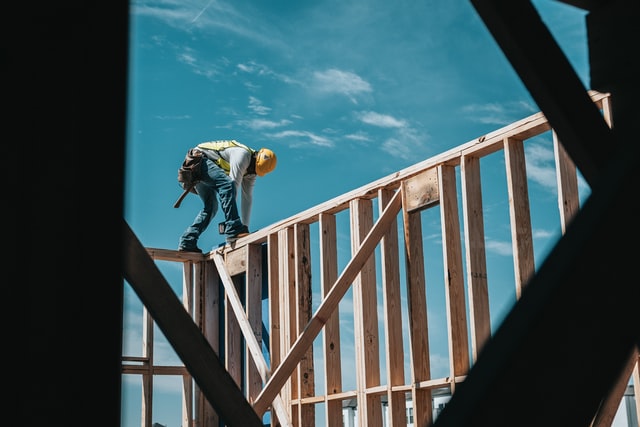 Construction pathways are considered to be a straightforward PR pathway to Australia. Construction related jobs are almost in all of the occupation lists for jobs in demand and are less complex than other skill sets. For this pathway, you can be certified and be advanced diploma holders for construction and design which takes about 2 to 2.5 years. Then, you can work for a total of 1.5 years in the post study graduate stream before starting your process for Permanent Residency visas.
Nursing Pathways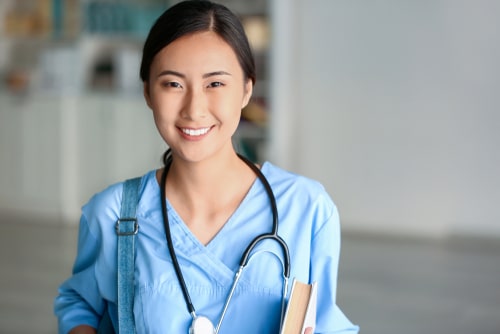 The healthcare needs of Australia's ever-increasing population are met by the country's highly skilled medical personnel and the demand is ever-growing. Thousands of students enroll in medical and nursing programs since it offers great opportunities and a very stable career. Specially for international students, it has a rather simple pathway, and nursing graduates have a great chance in getting accepted for PR in Australia. Nursing is one of the most sought-after courses in the medical profession, consistently appearing on the occupation lists.
Learn more about Nursing Pathways.
Engineering Pathways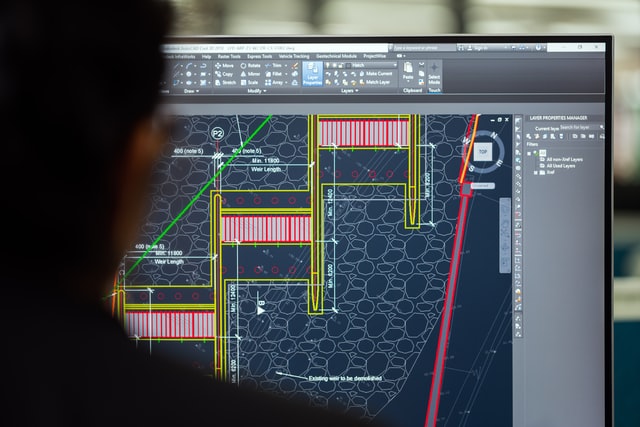 For engineering, Australia is one of the frontrunners. International students flock to the country to study and begin their careers in this field. Design, create, build, manufacture, innovate, and invent are all skills they have. Engineers are in high demand in Australia to fulfill the country's different needs. That is why engineering pathways are considered to be good career pathways, and with it good PR pathways in Australia.
Accounting Pathways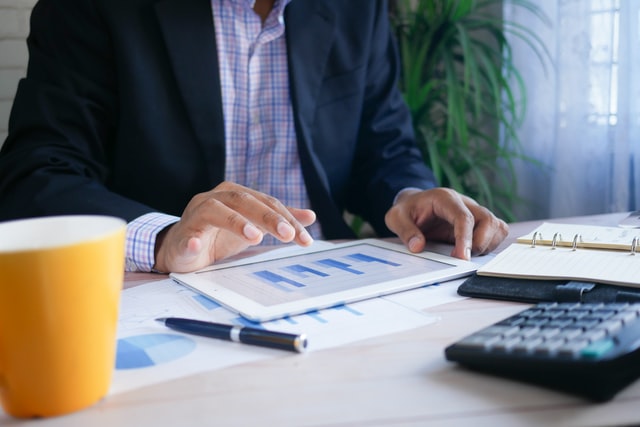 Accounting is one of the most popular courses among international students. Many of the students aim to be professional accountants in Australia. International graduates can pursue their career goals in Australia by being involved in budget projections, firm investment decisions, research and development processes, and business formations. General Accountant, Management Accountant, Taxation Accountant, External Auditor and other accounting jobs are listed on several skilled jobs list and is in steady demand in Australia.