Australia has always been a topic of fascination for students for a million reasons but the topmost is the lifestyle it promises. With some of the top universities in the whole world, these universities have seen a sharp increase in number of international students in recent years. Though a bit costly to live in, studying in Australia is still a cheaper option for students.
The average tuition fees in Australia is less than that of similar countries like USA and the living expenses are relatively cheaper still. Adding to the expense, the quality of life, the various entertainment options as well as a higher student income by means of international student's work permit, Australia has started to become a destination for international students.
The Australian education system is THE factor that adds to its attraction amongst international students. But how much does education in Australia cost? Well, the tuition fee differs from university to university as well as the type of program and the course you opt for. But in average, the cost of education is somewhere around 20,000 AUD to 40,000 AUD per year (without grants or scholarships).
The majority of Australian students live off-campus through home stay programs, in hostels, or in rental apartments. However, some Australian universities provide housing options, which allows international students to socialize with local students. Students in Australia need somewhere between 1,400 and 2,500 AUD per month to cover their living expenses, including accommodation, food, and social activities.
Because Australia is such a huge country, transportation is crucial. International students should always be able to get where they need to go, whether by bus, train, ridesharing, bike, or aircraft, because the public transit system is quite efficient.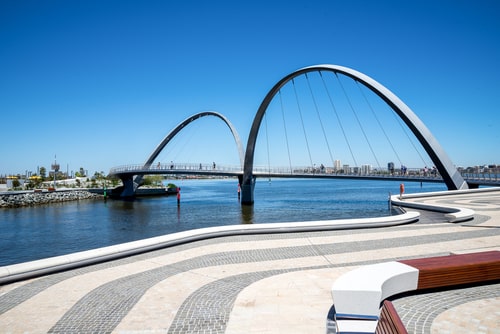 A student can work up to 20 hours per week, depending on their visa. Wages range from $16 to $22 AUD per hour. . You can work longer hours on weekends. On weekdays, try not to sacrifice your sleep in order to work longer hours. Students have a wide range of job options and those who take specialized courses may be able to work as assistants in their industries.
Australia also offers a wide variety of entertainment. If you are an adventurer, Australia offers you beautiful wild terrains that would simply take your breath away. Being an island continent, Australia has breath-taking beaches. You will often find people spending hours at the beaches around you not that far from your university. And if you have a thirst for adrenaline, you have tons of sports activities to keep you busy.
From surfing to deep sea diving to paragliding to mountain climbing, the options are aplenty. But all people need not be wild, the urban life has its own flavor as well. There are clubs, lounges, bars and restaurants. If you are a connoisseur or simply wish to have an experience unlike any other, a visit to any of the local food areas in Australia is sure to make your stay there worthwhile. ( Because food beats everything else!)
A recent report showed that Australia housed international students mainly from Nepal, India, China, Malaysia and even Brazil, and most of the students were there for Higher Education. So you will be living in an environment with a distinct and diverse culture!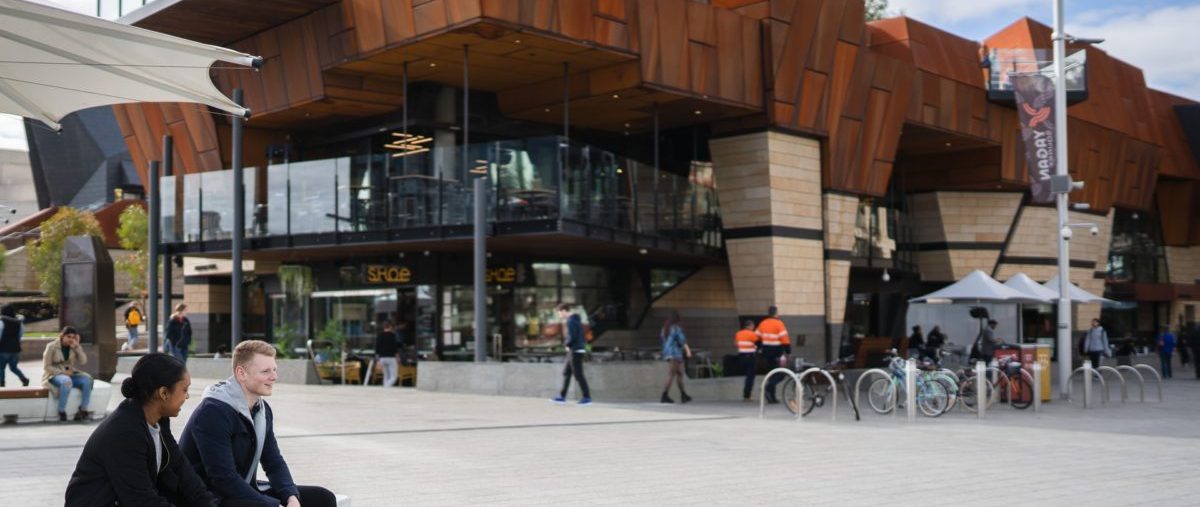 Another part of Australia that makes it so good are the people themselves. Australians are generally known for their kindness and openness , so you will learn a LOT from them. So if you don't speak good English or want to learn new things while you're in Australia, don't be ashamed and learn from the Australians . Be open minded and allow yourself to learn and grow. Be brave and ask questions during tutorials. That's part of learning.
A final word of advice; if you spend too much time studying, you will miss out on the good life that Australia has to offer. On the other hand, if you enjoy yourself too much, you may not do well at university, which would mean wasting your money (or your parent's money). So learn to keep a balance and you will find your student life in Australia AMAZING!!!