The Graduate Work Stream is only relevant for graduates whose skills lie in the Skilled Occupation List designated by Australia. This list is modified according to the labor needs of Australia. The duration of this visa is 18 months, and a skill assessment for this degree is required
The Post-Study Work stream is relevant to the recent graduates with a minimum of 2 years of Higher Educational degree. This is a desired post-study visa since with this visa, you will have the right to work in Australia without restrictions for a duration of 2-4 years.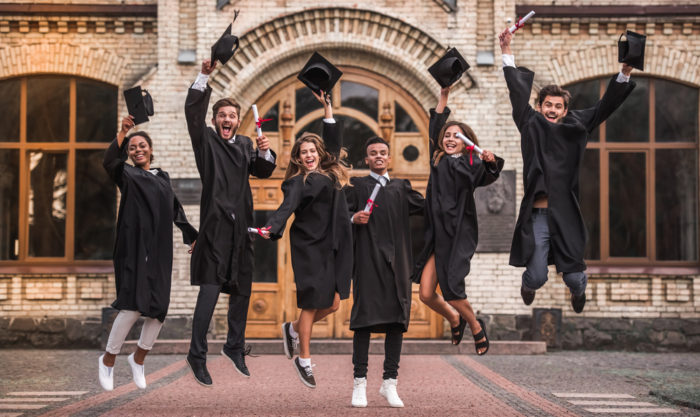 Conditions for the Visa
There are several important conditions for the visa that need to you need to be informed about before you can apply for it. You as an applicant should:
Be less than 50 Years Old.
Hold a valid Student Visa.
Be a Graduate from a relevant university
Meet Health and Character requirements
Have an IELTS Score of 6 or above
Visa Cost
Main Visa Holder : AUD 1650
Partner: AUD 825
Child(+18): AUD 825
Child: AUD 415
Visa Duration
Bachelors Degree : 2 Years
Bachelors Degree with Honours: 2 Years
Masters by Coursework Degree: 2 Years
Masters by Research Degree: 3 Years
Doctoral Degree : 4 Years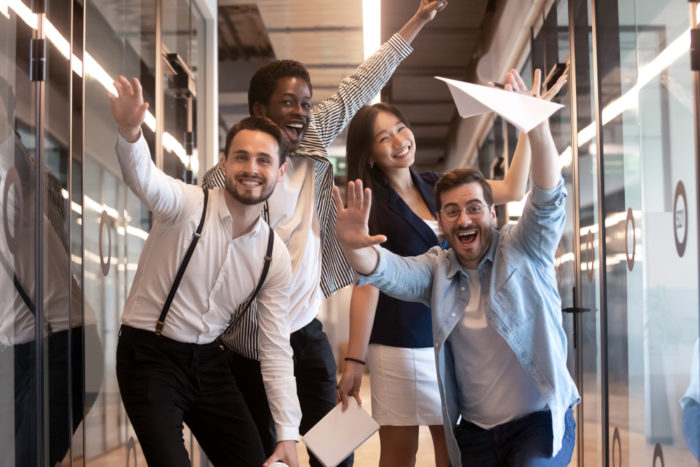 Important Information
If you are student studying in a regional area (location outside Sydney, Melbourne or Brisbane), like in Perth,  you will have a 1 or 2 year extension on your already existing graduate visa! The purpose of this additional post study work arrangements is for international students to study and live in regional areas, boosting diversity and prosperity in regional Australia.