Cyber security is basically the technology and the process that protects  computer systems, networks, devices are mainly data from cyber attacks. It prevents unauthorized exploitation of your system, and in this era where even your bank account details are online, cyber security is a very VERY important skill to possess. Cyber security is a critical business issue for every organization,  Especially with the sudden rise of cryptocurrency and the digitization of basic needs (online shops, online tax payments), the importance of cyber security has risen much more.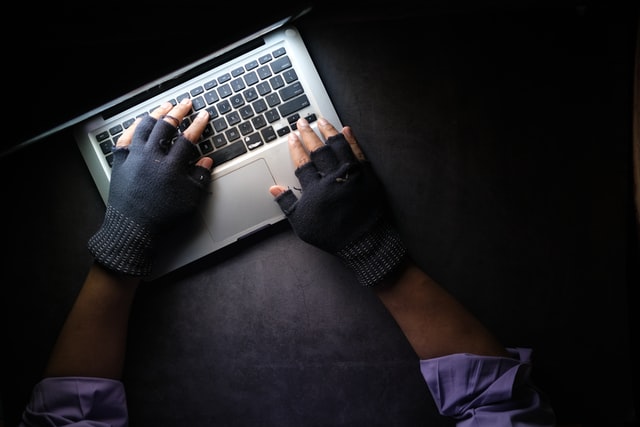 When you try to look for a suitable cyber security related degree, make sure that there are basic programming courses too, and the courses include hands on training. These things are important for you to actually understand what working on the field will be like.  While you are getting a degree on Cyber Security, you will learn everything from data analysis, ethical hacking, networking to cryptography, ethics, security designs and more. A basic outlook on the courses involved are:
Cyber Defense
Cyber Threats
Basic Data Analysis
Basic Scripting or Introductory Programming
Fundamental Security Design Principles
Information Assurance Fundamentals
Cryptography
IT Systems Components
Networking Concepts
System Administration
Because IT Security is still a relatively new topic, many institutions are still trying to adapt to this field. The need of Cyber Security had a sudden rise in the late 2000s, which proved to show just how many people were investing their time and money on the internet. The need for more Cyber Security Specialists is clearly seen by the ever increasing demand for the job.
You also have to realize that getting a degree will only take you so far. You have to do self researches about different concepts related to cyber security to actually understand the whole picture of it. Another important aspect is curiosity. Most Cyber Security roles require that you put yourself in a hacker's shoes. "To understand the enemy, you become the enemy", master this mindset and you will find yourself getting more curious everyday.
With this job, there are multiple jobs that you can apply for and the criteria for all the jobs are people with technical skills and problem solving capabilities. Looking at some of the jobs related to cyber security with their salary in USA, they are:
Cryptographer – 100,000 USD
Information Security Officer – 91,000 USD
Security Assessor – 90,000 USD
Security Engineer – 88,000 USD
Penetration Tester – 81,000 USD
Forensics Expert – 71,000 USD
Security Administrator – 65,000 USD
If you really want to know how much potential this field has, just last year, it was reported that there was a shortage of almost 3 million Cyber security professionals worldwide. This field is projected to have a 26% increase in employment rates by 2026!!
So what are you waiting for? There are almost 3 million Cyber Security jobs open for a future expert like you. If you want to become a cyber security specialist after graduation in an Australian university, how about starting it from the basics via a diploma program?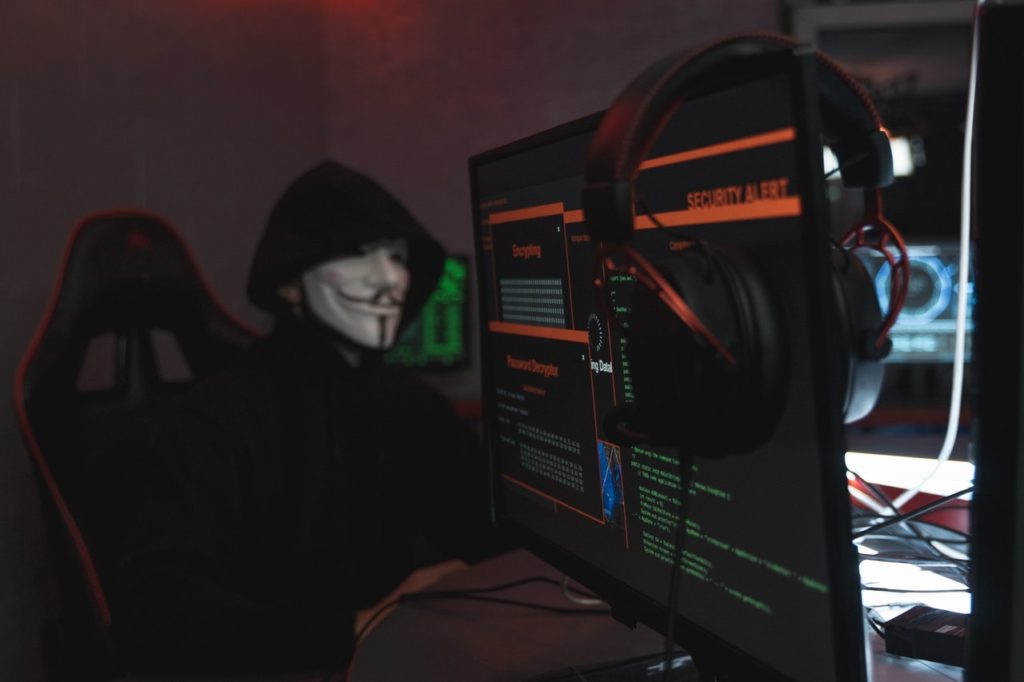 Cyber Security will be the key to a secure future in this digitalized world