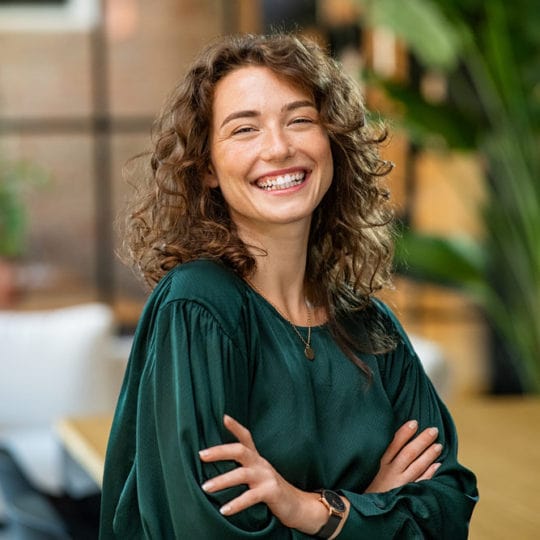 "Where Study And Work Meet"
WorkStudy is a Qualified, Trusted and Reliable Education Agent based in Perth and we have been operational since 1997 and our passion for helping students is as strong as ever.
Everyone has different personalities, experiences, goals and ambitions. At Work Study, we recognize the importance of treating each clients as a unique individual.
Here at Work Study, we do not make educational pathways for you. We prefer to map out your educational plans together with you so that you can have the best and most suitable pathway towards your goals in life.
Discover Australia with WorkStudy
Migrate to Australia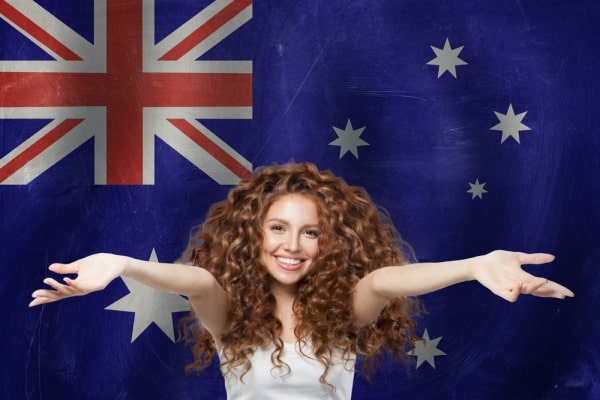 We work closely with registered Migration Agents with excellent records and who care about the clients they service.
Work in Australia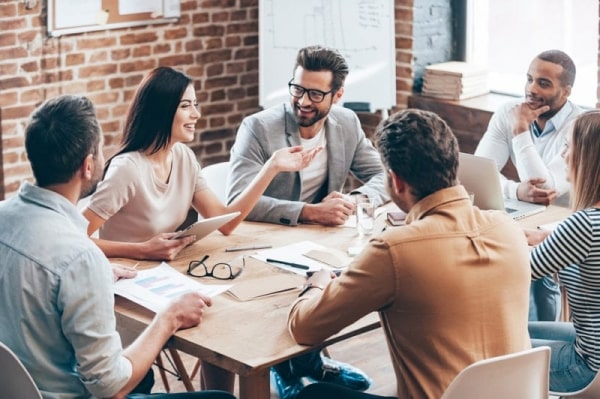 We offer a variety of program to help you gain work experience and develop your skills. Contact us for more information.
Study in Australia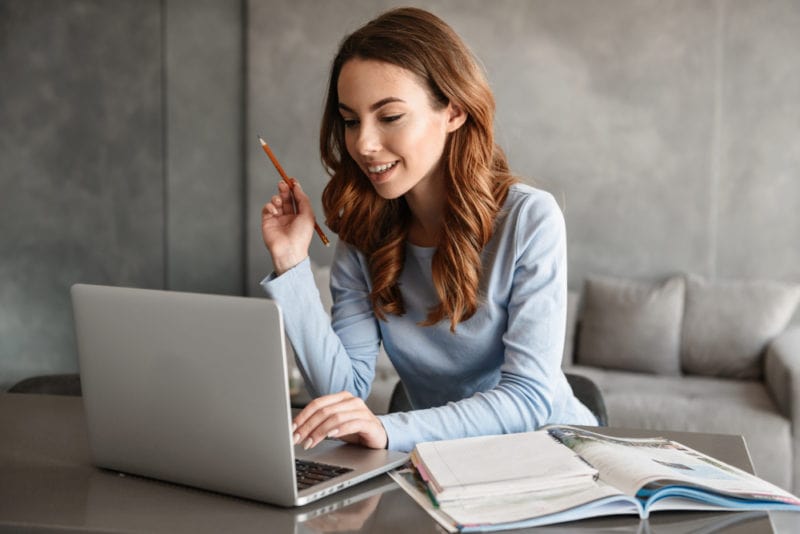 We offer FREE course consultation and FREE enrolment services to schools, colleges and Universities across Australia.
WorkStudy Recommendations
NIT Australia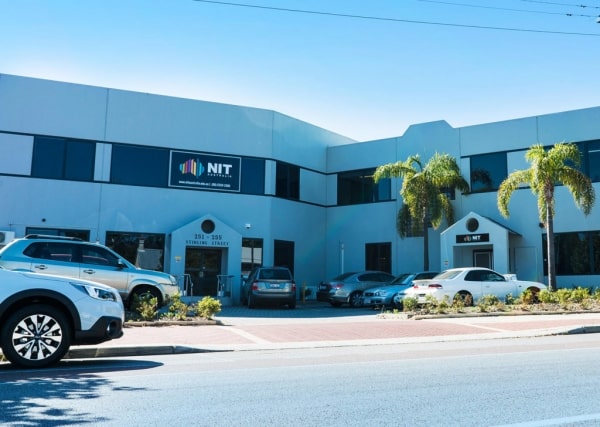 NIT Australia is one of the most recognized institutions in Australia, which provides diploma programs related to IT and Business for onshore/offshore international students..
The team at the Perth Office is always here to help!
Come see us in the city!!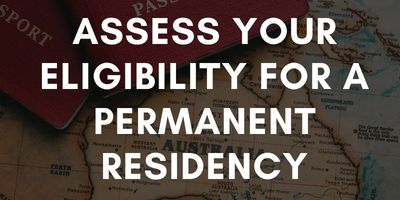 You can stay in Australia permanently, work, study, and reside anywhere in Australia, enroll in Australia's free public health care plan, sponsor your relatives to come to Australia, and, if qualified, become an Australian citizen too. To have fairness in visa eligibility however, the Australian government has a point system assessment. WorkStudy has a similar type of assessment !!
I have been coming to WorkStudy for more then 5 months for consultation and help on my study issues and whenever I am here, I do not feel that any of the issues could not be solved. WorkStudy has helped me get an admission to TAFE and also extend my visa.

Their quality of service is beyond my expectations and I really appreciate WorkStudy for all the help they have provided me with. Without their help I simply couldn't have been able to achieve what I have. I'm sure they will always be there to help me with any kind of problems that I might face in the future for my studies.

I will forever be indebted to WorkStudy for their help in my Visa.
I started coming to Workstudy since about 3.5 years ago. At that time I had no idea on how to go about my Visa application and about the course that I was going to do. Akiko provided me with all the necessary advice and guidance on the best way to obtain a visa based on my career choice and my interest.

With her advice, I got enrolled into the school for a bakery course with the help of the Workstudy team. I then received my sponsorship from my employer at IGA within 2 years time based on the course I enrolled in. Currently, I just received my PR on 18 March 2013 with the assistance from Workstudy.

Thank you Workstudy!
Dear All

Work Study is the best education agent I have ever used. They take 100% responsibility for their services.

Since I came to Perth from my country I have visited Akiko several times. She always sorts out my concern promptly.

Even when I had to go back to Taiwan to attend emergency issue, they made an arrangement for me. While I was in Taiwan for three months Akiko and Emiko always informed me what they have done and reminded me what I needed to do.

You definitely cannot imagine that I got my student visa approval faster than I had applied before.

They offer their services for FREE but they provide you the better service ever.
Ladies and gentleman

I am so pleased to tell you that my mum and I got our Permanent Residence in Australia. (YAY hahaha :D)

Cheers Akiko, Lucky me that one day I went to your office haha

I just want to THANK you all for your immense support, help and positive energy in this journey. All of you guys helped us to make it real. Thank you, Thank you and Big Thank you. you all.