Become a Work Study member and benefit!
Get Free Membership
Get Free Internet
FREE Mail Receiving & Forwarding Service
50% Off International Fax, Copy and Print Services
FREE Online Newsletters
FREE Seminars
5% Off Selected Local Tours
Receive a Gift Voucher when you introduce your friends to Work Study!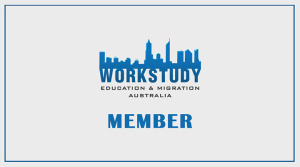 How do I become a Work Study Member?
Work Study Membership is FREE if you:
Enrol into an Australian School, College or University with Work Study
Use our guardian service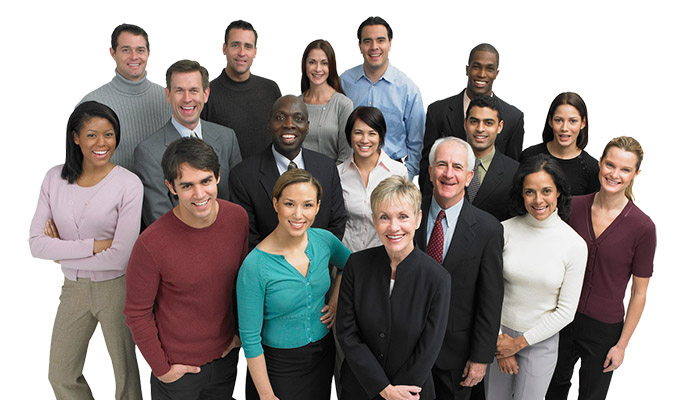 How to get Work Study Gift Vouchers?
Introduce your friends to Work Study:
When your friend enrols with us, you get a Gift Voucher!
Your Friend gets FREE membership too!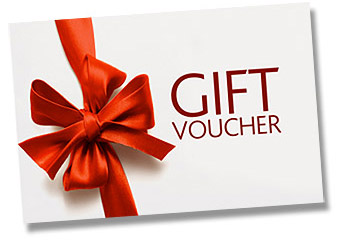 How to use Gift Vouchers?
Education:
Tuition Fees (Language School, Main course, University)
Assignment & Homework Checks
Tuition & Conversation Groups
Private English Lesson
Work Experience:
Work Experience Program Placement (Business, Engineering, Nursing, Assistant teacher, Dolphin Discovery program)
Internship Program Placement
Resume Making Service
Other In-house Services:
Print Service – (Laser Printer)
Photo Copy Service
Translation Interpreter
Airport Transfers
Homestay Placement
Guardian Placement
Tours:
Pinnacles,
Rottnest Island,
Swan Valley,
Monkey Mia,
Tree Top Walk,
Wave Rock,
etc.