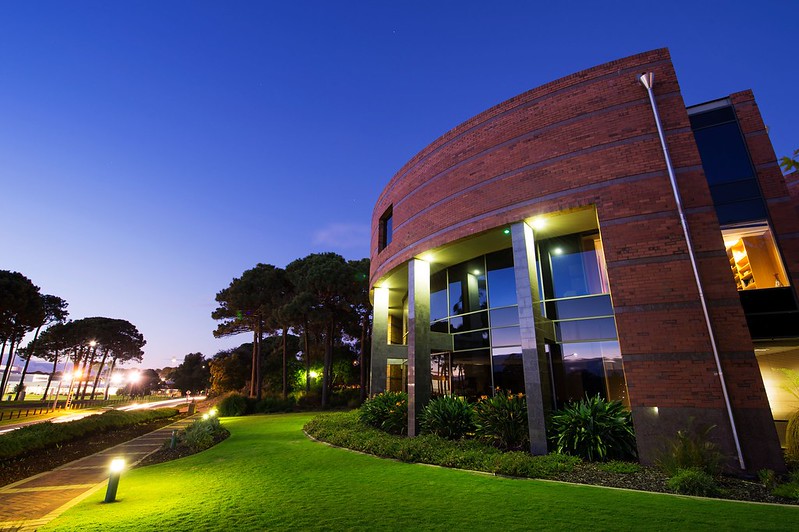 It is spring time in Perth and the lush green surroundings of Curtin University are looking promising with new beginnings. Here are glimpses of Work Study's recent visit to the university's distinguished campus at Bentley and Perth city.
Work Study got a chance to revisit the departments most popular amongst international students such as- Business and Law, Anatomy and Health Sciences, Public Health, Economics, Engineering, Computer Science and Liberal Arts.
Statistics have proved that students from Curtin University always land up with great career outcomes. That is simply because of the exposure the students get while they are studying at Curtin. Extensive use of resources are available for students.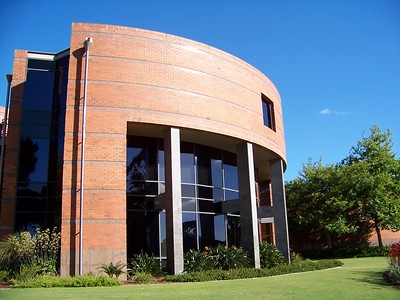 The university has state-of the-art facilities in all areas of studies, such as:
Scientific Data Analysis labs for engineering, finance and economics students
Trading room equipped with latest software platforms to learn stock exchange
Curtin- Optus 5G collaborations for Virtual Reality and real-time date sharing and practice
Practical industrial training in electronic, mechanical and mechatronics engineering labs
Boardroom and live-case learning experience for management students
Social media analysis lab teaching modern data analytics methods
Film production and sound engineering studios for student studying the creative arts such as advertising, films and television
Research labs for the health science and medical studies
Curtin University has an inter-disciplinary data sharing study method. Which means that students maybe studying engineering or economics or management or IT, they all exchange their ideas and data with each other and hence they get a chance to be innovative. For example Curtin students of engineering and health sciences came together to build ventilators in response to Covid 19; OR students of management, mechatronics, arts and commerce have come together to build their own racing cars and take part in Motor Sports events.
So if you are looking for an overall educational and personality growth opportunity, then Curtin University is the right place for you.