CISCO is a company that leads networking in the Internet everywhere in the world. It is not just a company, it is a service that connects people, devices and networks, allowing people to access, transfer, manipulate or store information without any constraints. Today, CISCO is a foundation for service providers, small to medium business and enterprise customers which includes corporations, government agencies, utilities and educational institutions.
CISCO provides services for everything related to the Internet, be it services for your business or for you personally. Basically, CISCO provides every form of service for every form of technology. Some services CISCO provides include:
Security (CISCO SecureX) – to reduce complexity and improve your security posture
Networking – to simplify, automate, and virtualize for a more agile and innovative network
Cloud (CX) – to design, develop, and deploy a hybrid cloud or multicloud strategy built for you
Automation – to streamline business processes and automate complex configurations
IoT – to combine human expertise with the scale of machine intelligence to unlock actionable insights
CISCO also provides more services for students, developers and learners alike. CISCO hosts virtual webinars, live events, online classes, internships, partnerships and much more for all tech enthusiasts. CISCO also provides valuable resources to IT learners with services such as CISCO Networking Academy and CISCO DevNet.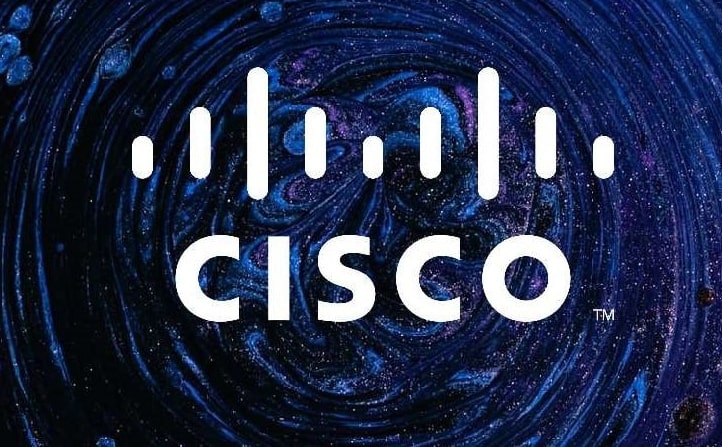 "Cisco didn't just build the Internet. We keep building it. And while our technology helps to connect the unconnected and inspires the world — that's not where our edge comes from. It comes from our people. We don't just dream it, we do it every day at Cisco. And we're doing it faster than ever before, in ways no one else can."
CISCO Networking Academy provides assistance for you to teach and learn remotely, with experienced individuals teaching you the hows and whats of fundamental topics in technology such as OS, Netowrking, Programming, IoT, Cyber Security and Automation. Similarly, CISCO DevNet is a fascinating service which provides resources for developers and IT individuals to write applications and integrate it with CISCO APIs, products etc.
In this technological landscape that we live, CISCO has proven to be an irreplacable resource. With its motto, "Stay Ahead of the Unexpected, Always", CISCO's community grows day by day and the services it provides grows bigger day by day. If you are a tech enthusiast, and want to join a community of tech enthusiasts, why not visit the CISCO community?
For the Tech-savy student wanting to expand their knowledge on Information Technology and pursue further studies to launch their career in IT, the National Institute of Technology (NIT) Australia – RTO Code: 41143 / CRICOS Provider Number: 03420M, offers a range of Diplomas in Information Technology that provide full access to the CISCO training academy materials as part of the course resources.
The services provided by CISCO are free to use by people who enrol with NIT Australia in their diploma program! You might want to look into the diploma program, it is a great opportunity for stundents!